LLJ Risk Advisors, standing at the intersection of client care and technology.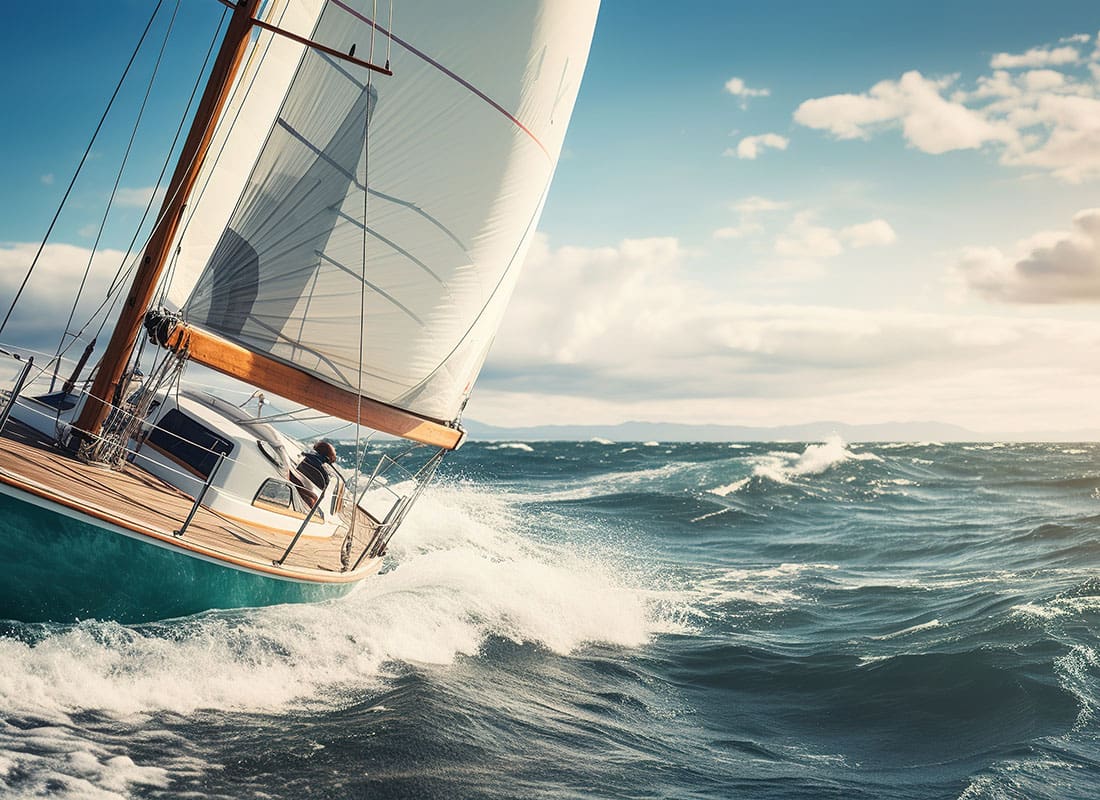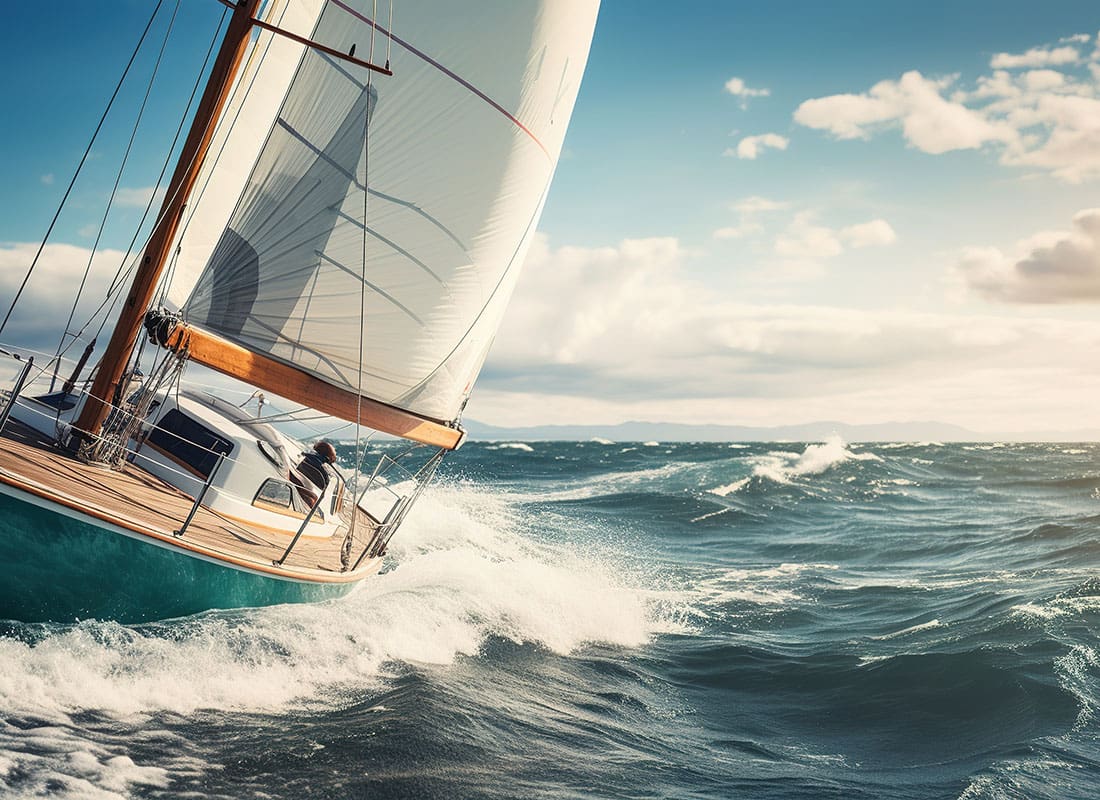 At LLJ Risk Advisors, we're bringing back the feeling of a local, personable touch to insurance.
We're proud to be your local South Florida insurance agency.
For over 20 years, our goal at LLJ Risk Advisors has been to bring that personal touch back as your trusted insurance advisors, building long-term relationships with our clients. Being an idea-driven and agile small business allows us to make quick decisions and act with the interest of our valued clients in mind. We understand the unique challenges that come with South Florida insurance, and proudly face them head-on.
The intersection of client care and cutting-edge tech.
At LLJ Risk Advisors, we employ a tech-forward process to protect the things that matter most to our clients. We don't shy away from new and progressive technologies. Instead, we lean into the changing world to keep our service sharp and to keep our clients safe. The insurance world is ever-changing, and we pride ourselves on being ahead of the curve. Our goal is to be on the cutting edge with technology in order to help our clients make quick decisions.
What We Offer Our Clients
LLJ Risk Advisors has the experience and commitment to drive results. That's why we offer:
Full review of your current insurance program and policies at no cost to you.
A complete analysis of your exposures specific to your operation.
Guidance on specific laws in your state in regards to insurance.
Contract review of insurance requirements for projects or leases.
Marketing of your insurance policies to all the available insurance companies in your area.
Employee Safety Program and Auto Fleet Driver Safety Program implementation.
Fast turnaround on certificate of insurance requests.
Dedicated agent and service team for your account.
Our Mission
Since Founder Daniel Rojas started in the insurance industry in 2004, he and LLJ Risk Advisors have been on a mission to help clients manage risk. As a client-focused, technology-driven agency, LLJ Risk Advisors has strived to offer a methodical and strategic process to protect what is important in your life.
Meet Our Team
Why Go Independent?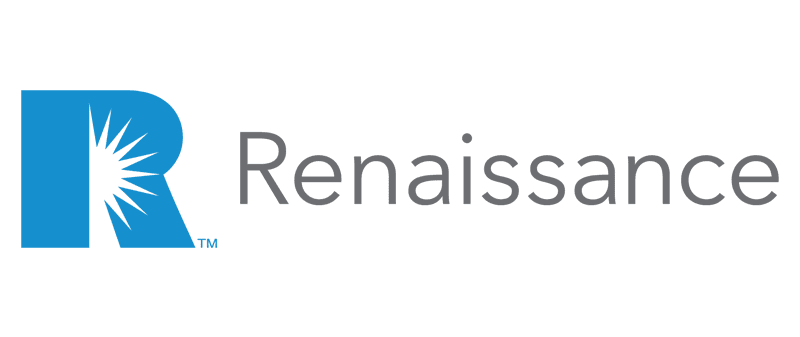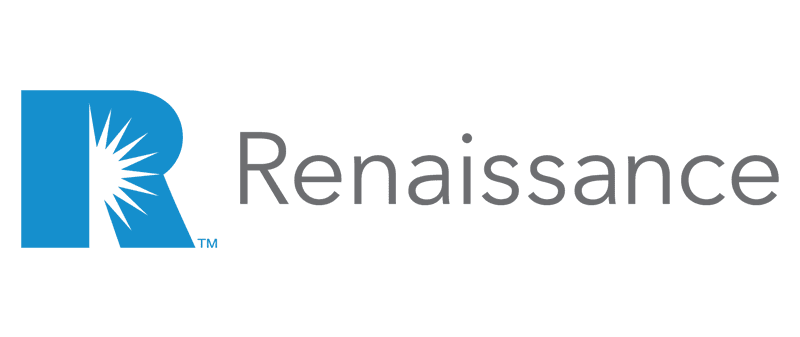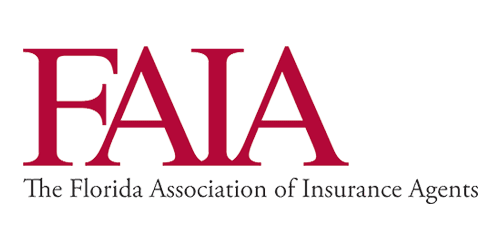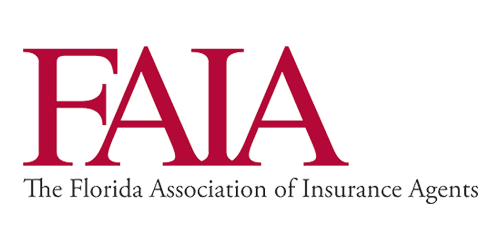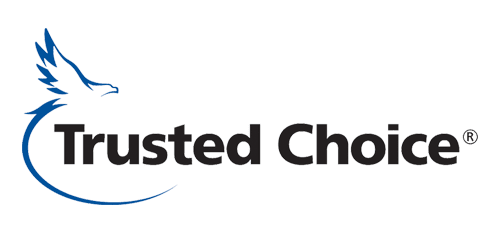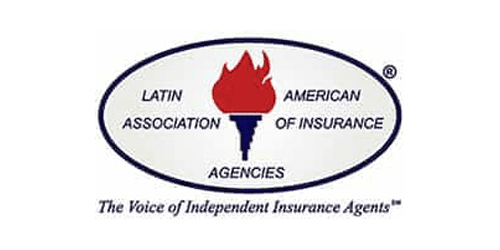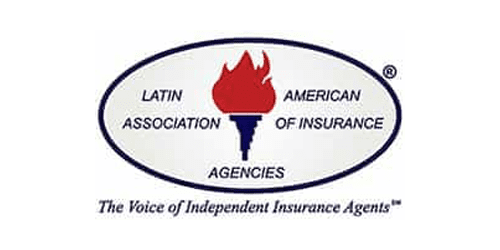 Insurance Designed for Your Needs
We offer a variety of insurance solutions to help with your unique needs.
LLJ Risk Advisors is your local, friendly South Florida insurance agency. Our office is located in Miami, FL.
Step 1

Fill out the form.

Step 2

Review your options with us.

Step 3

Get the coverage you need.
Request an Insurance Quote
"*" indicates required fields