LLJ Risk Advisors is proud to be an independent insurance agency.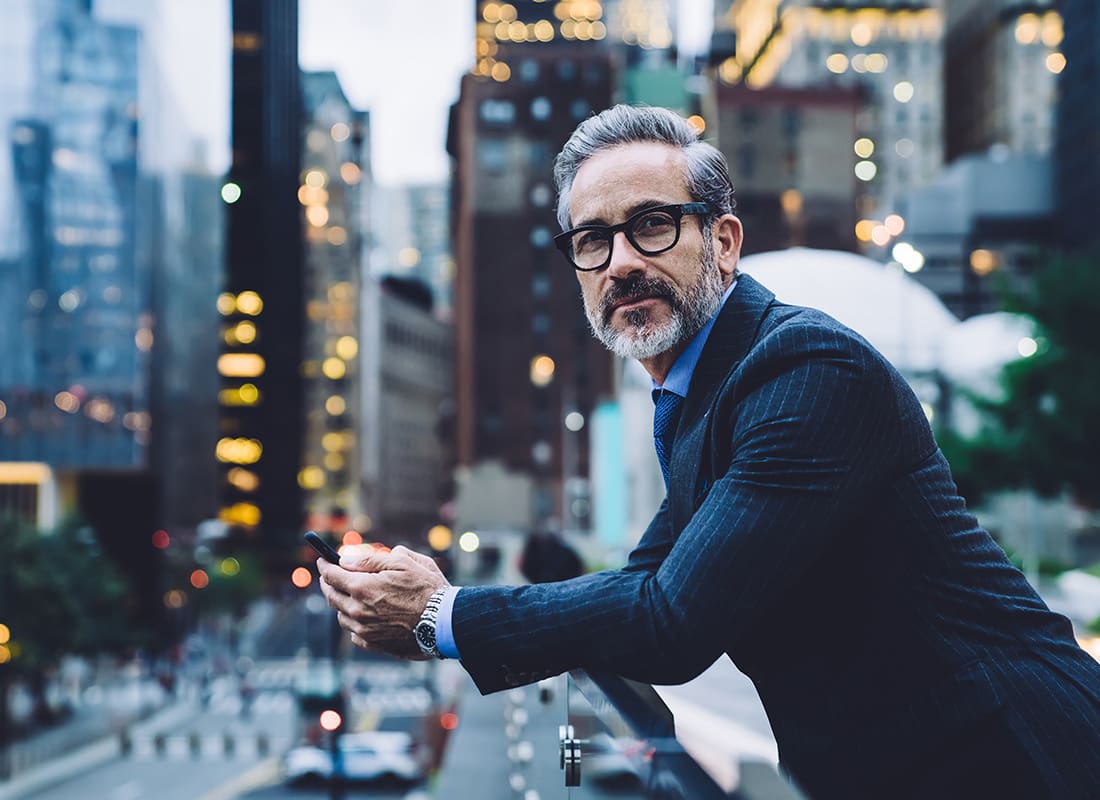 Learn about the advantages of going local and working with LLJ Risk Advisors.
We're on your team.
We do not work for an insurance company; we work for you. We work on your side when you have a loss and follow through to see that you get fair, prompt payment and service.
We are insurance professionals.
With an independent insurance agent, you have choices. Independent agents are not tied to any one insurance company. When you buy insurance, you want an advocate who will properly assess the risks you face and give you an analysis of the marketplace, because it's up to you to make the final choice.
We get Florida insurance challenges.
To quote our Founder, Daniel Rojas, "It is never a dull day in Florida, especially South Florida, when it comes to insuring commercial real estate." But the challenges inherent to our local community don't scare us. Instead, they encourage us to work on behalf of our clients.
We have an abundance mindset.
We are here to help you with your personal or commercial insurance needs. We are go-getters. At a moment's notice, sudden disaster can strike our local region, but LLJ Risk Advisors has the tools and capabilities to help keep you safe in trying times.
We know business, because we've built our own.
Just like you, we took the leap of faith to start our own business. We know the importance of networking, taking calls, and building up a client-base. The last thing anyone wants to think of is their policy. Leave that to us at LLJ Risk Advisors.
Step 1

Fill out the form.

Step 2

Review your options with us.

Step 3

Get the coverage you need.
Request an Insurance Quote
"*" indicates required fields