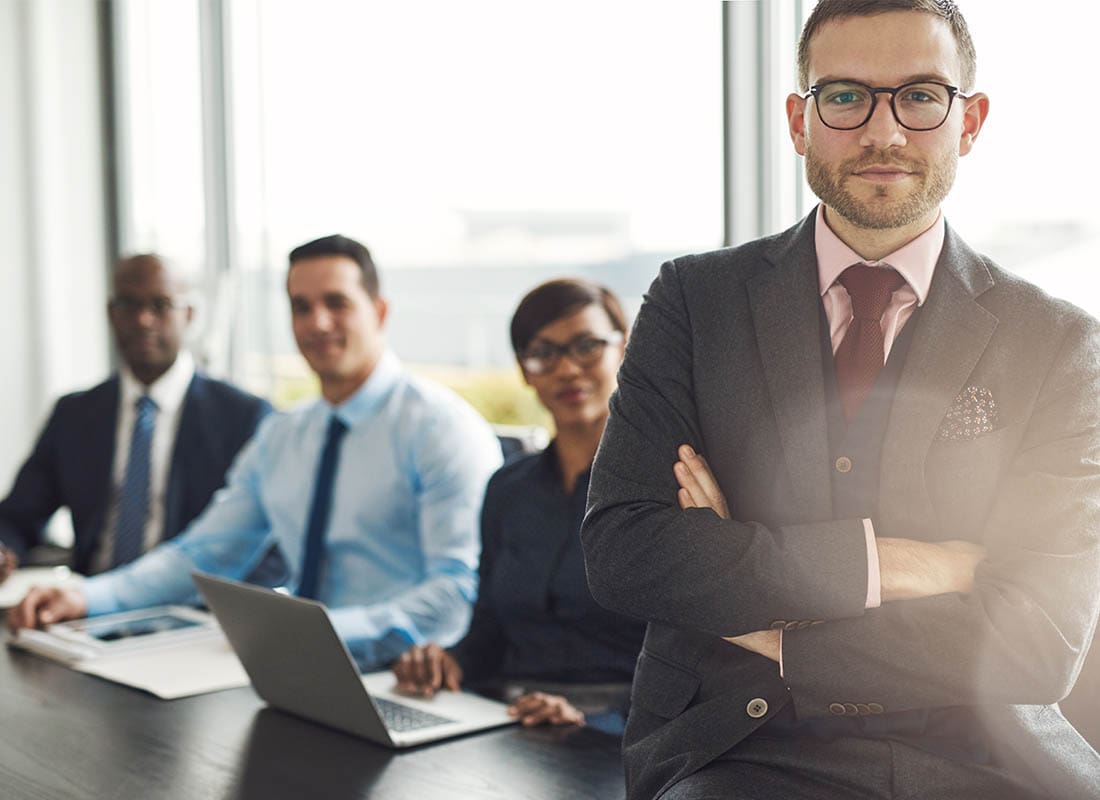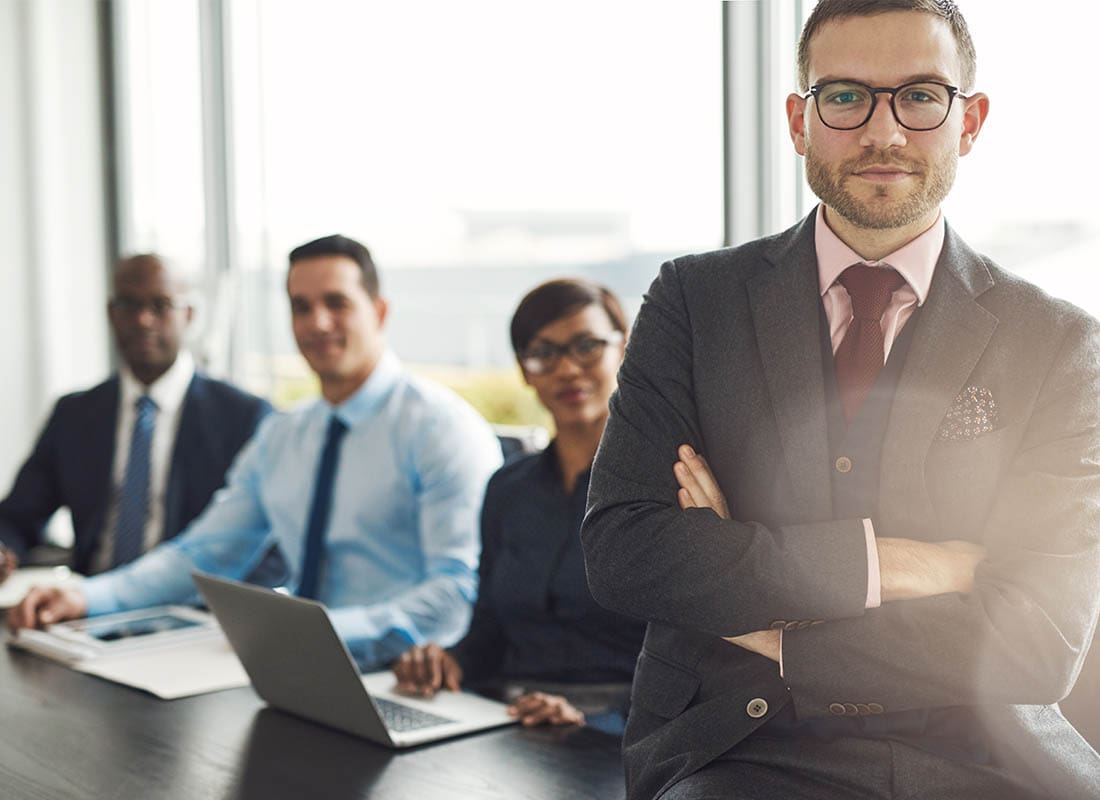 Born and raised in Miami, I've witnessed the city's dynamic real estate evolution firsthand. This local experience, combined with my academic tenure at Florida State University where I majored in Finance, equips me with a robust understanding of the financial intricacies of commercial property insurance. During my time at FSU, I was an active member of the Theta Chi fraternity and was a pitcher on the club baseball team.
With a passionate focus on the commercial insurance landscape, I specialize in offering tailored insurance solutions for commercial real estate properties, including office spaces, shopping centers, industrial warehouses, and habitational buildings. My foundation in this niche has been built upon a solid academic background and understanding of Miami's thriving real estate market. Alongside its growth, there's an ever-present need for accurate insurance coverage that safeguards assets and investments. This is where my expertise comes into play. By analyzing the insurance market specific to commercial real estate in Miami, I endeavor to help clients obtain precise coverage that aligns with their needs. Moreover, my objective is always to secure a better deal for them, ensuring that their interests are protected without unnecessary financial burdens.
In a city where real estate is at the heart of its growth, having an insurance agent who understands both the property landscape and the insurance market is pivotal. My mission is to bridge this gap, bringing forth insurance solutions that are as comprehensive as they are competitive. Trust in my knowledge and dedication to serve your commercial insurance needs with precision and professionalism.
Leave Joey a Review